Love Books? David Baer from Minnesota Loves Books!
Hi there, I'm David Baer and I'm from Minnesota.
For as long as I can remember, I've always had a book in my backpack. Some kids grew up with video games but not me. I spent most of my time reading in the library. Now that I'm in college, I can say my reading habits have helped me with my studies. The perks or advantages of reading aren't just limited to do that however. I believe reading is as essential as learning how to drive or learning your way around the kitchen — it's a habit that will enrich your life in more ways than you can imagine!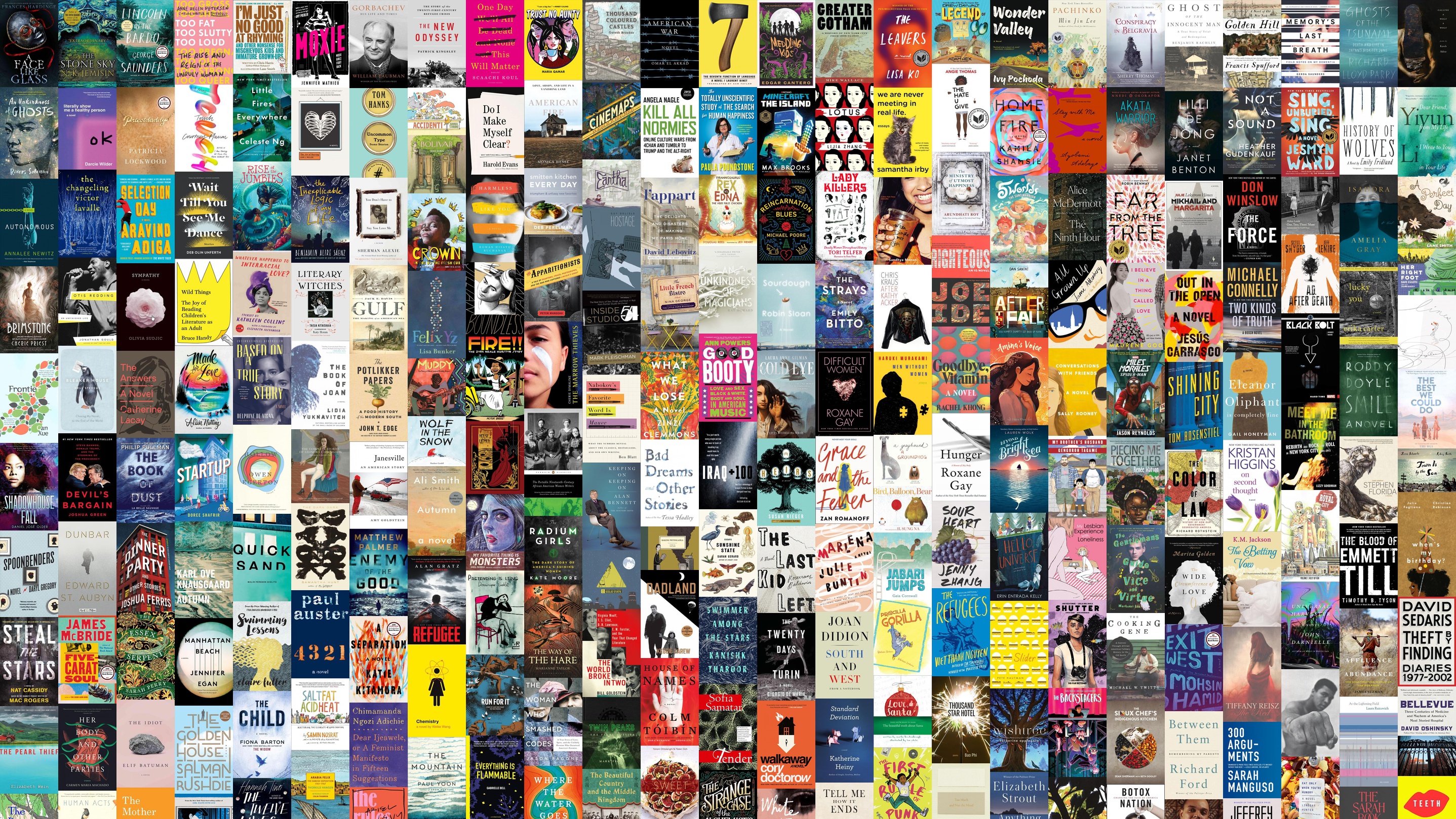 The thing about reading is that you're allowed to have preferences. Reading isn't just about the classics which, admittedly, I don't expect to be everyone's cup of tea. Whether it's YA, non-fiction, self-help, or any other genre, I'm confident there's a book out there for you. If you find it hard to develop a reading habit, you just have to take time to figure out what you enjoy reading the most. It's a start!
So why do people read books? Two of the most common reasons are entertainment and nourishment. We read so we can learn about the world around us and other people's perspective. At the same time, it gives us the opportunity to get to know ourselves better. I read for both reasons too. What about you?
I'd love to hear why you read or why you read certain genres more than others.
Thanks for visiting!